Explosives For Her Majesty are now offering subscriptions! So if you love what we do, and want more of it, you can subscribe. This gets you all our releases instantly, and streaming through your band camp app. Even better, as a subscriber you get exclusive content. Un-released tracks, sneak peaks on what we are working on, special merch, Skype chats if you want them, instrumental versions of some of our releases. Subscriptions will help us pay for costs of making more music; things like rehearsal space, software upgrades, recording costs, mastering costs, and fees associated with having our online presence.. and maybe someday videos and tours! We are so excited to share with you, and really appreciate your love and support for the music we create!
Here's what you get:
All the new music we make

streaming instantly on your mobile device via the free Bandcamp app, and also available as a high-quality download.*

This back-catalog release:
A 10% discount on all our merchandise.
The satisfaction of knowing you're supporting us in a sustainable way.
You're a subscriber
Thank you!
* Downloads are DRM-free and available in MP3, FLAC and
more
.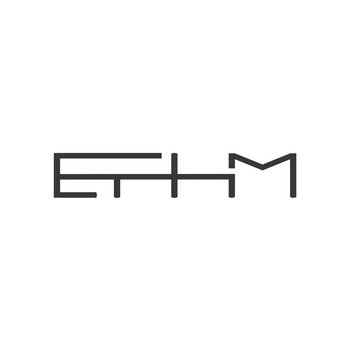 Explosives For Her Majesty
New York, New York
Explosives For Her Majesty originally formed in 2007 in Leeds UK. The band has had several line ups since it's first incarnation with Kallie Marie being the consistent member and main writer/producer. Since then EFHM has relocated to NYC where the band have a new line up, and have completed their most recent release "Some Kind of Familiar".